2023 CAHPI NATIONAL HOME INSPECTORS' CONFERENCE

Marriott Hotel
100 Kent Street, Ottawa, ON
October 20 - 22, 2023

REGISTRATION...
Coming Soon!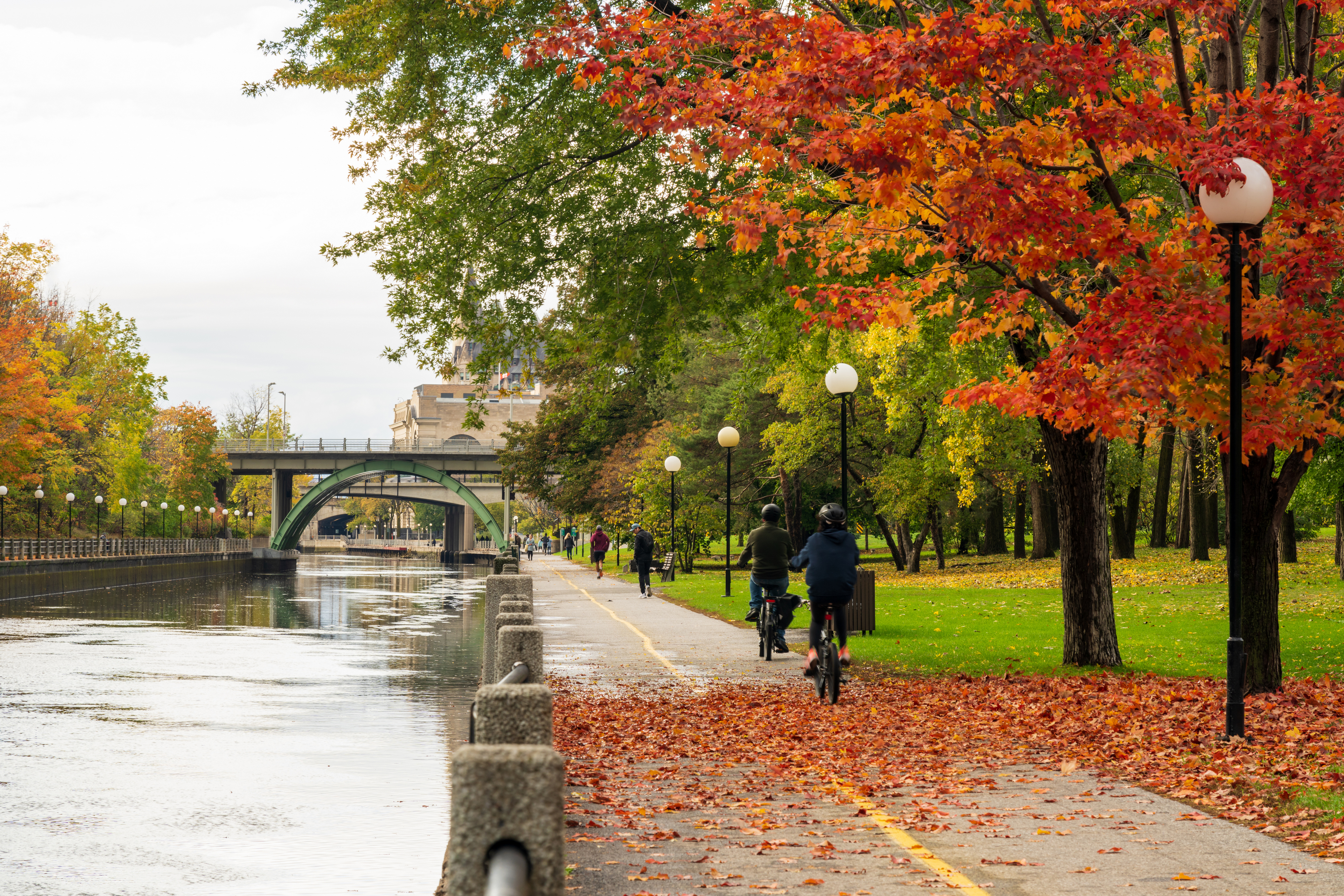 2023 CAHPI Annual Conference: Call for Presentations
In order to build a relevant, current and exciting program for our members, CAHPI will be circulating a Call for Presentations to invite industry experts as well as our members and affiliates to submit a topic for consideration for the conference program. Do you have a topic that would benefit our home inspectors from across Canada?

More details coming soon!
Sponsor & Exhibitor Opportunities
Sponsorship and Exhibitor opportunities will be circulated soon for those businesses who wish to connect with home inspectors from across Canada. This year will offer new and exciting benefits that will allow your company to be promoted year-round.

Looking for exhibit space or sponsorship? Stay tuned for more details!
Please contact anne@cahpi.ca or 613-227-3919 for more information.

When:
Saturday, October 21 &
Sunday, October 22
Where:
Meeting Room TBD (Break-out)
Marriott Hotel
100 Kent Street, Ottawa, ON
Time: 8:00 – 5:00
CAHPI EDUCATIONAL SESSIONS
Marriott Hotel
Check back soon for Saturday & Sunday Conference Schedule
(Coming soon...Registration fee + tax) The registration fee will include: Two-days of Educational Sessions, Two-days of meals included Breakfast, AM & PM Break and Lunch. Plus Social/Networking on Saturday evening with cash bar.
Check back soon...Click the 'Register Now' button and complete the online registration form, you can make your payment by credit card, e-transfer.
ALL INSPECTORS WELCOME!
Join us and network with the new CAHPI board of directors, other home inspectors and vendors from across Canada. Visit the Exhibitor Showcase throughout the weekend. Mentorship Corner will be available to new inspectors. Experienced home inspectors will answer questions you have about inspection process, do's & don'ts and other related inspection topics.

Attendance will earn 18 MRCs
(MRC = membership renewal credit)
TRAVEL AND ACCOMODATIONS
Marrriott Hotel
100 Kent Street, Ottawa, ON K1P 5R7

$205/night

Group Code: TBD
Reservations: TBD

Includes:
Parking: Indoor and Outdoor
Free Wi Fi in guestrooms and all meeting rooms
Complimentary access to fitness and indoor pool
Complimentary access to games room

On-site:
Spin Restaurant & Bar
Starbucks

Things to see and do click Ottawa Tourism
TRAVEL
Ottawa International Airport
Via Rail
Uber from Ottawa Int'l Airport to Marriott Hotel
Taxi from Ottawa Int'l Airport to Marriott Hotel