Checklist: Get Your Home Ready for Spring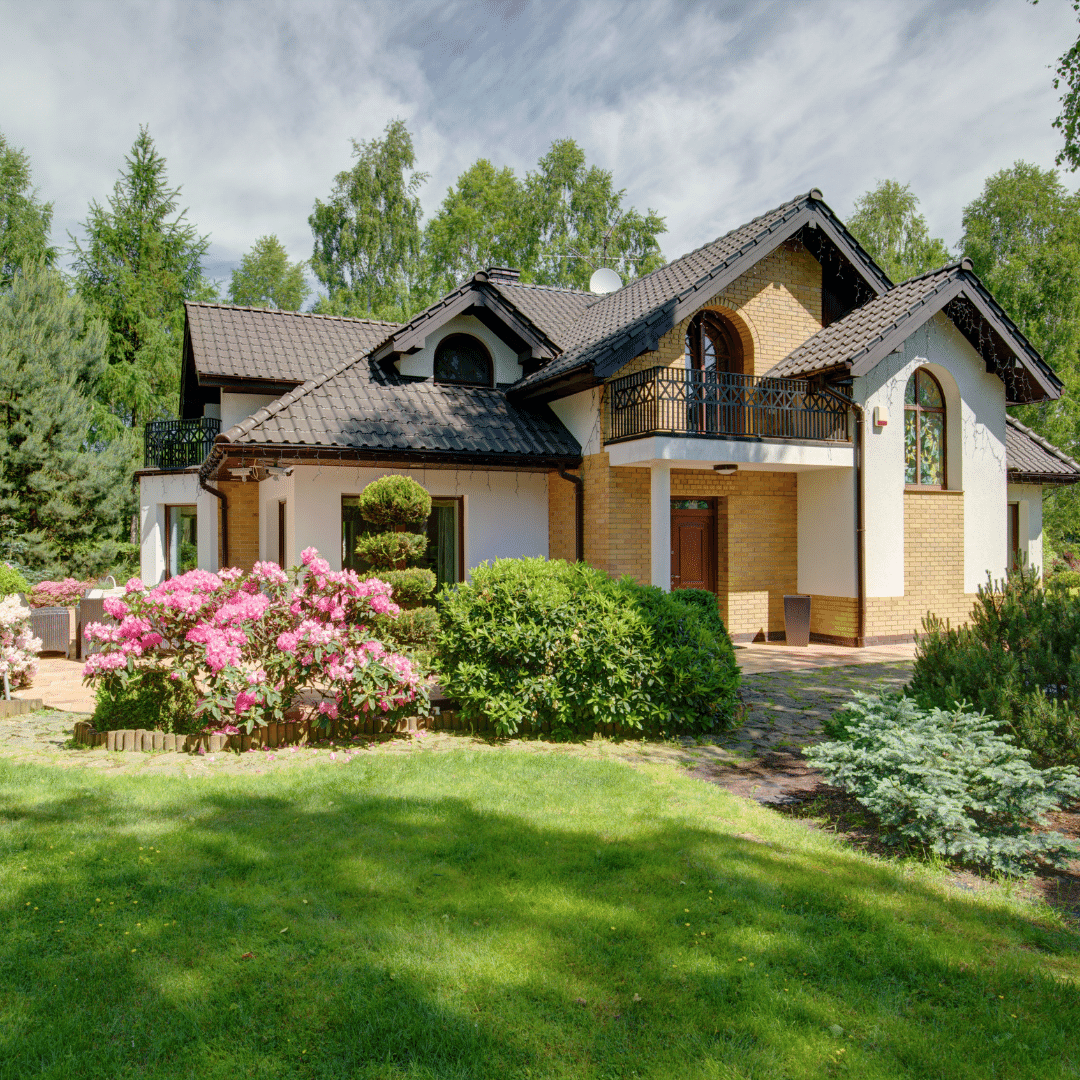 Spring is here! The snow is gone. Everything is starting to thaw, and the geese will be arriving before you know it.
If you haven't already started thinking about getting your home ready for spring, it might be time to start! That's especially true if you plan to hire professional help, so don't delay, schedule your appointments today.
Here are a few must do items to put on your Canadian spring home checklist:
Inspecting your Roof
There is no wrong time to get your roof inspected, however there is an ideal time for an inspection, and spring happens to be it. Snow and ice are hard on roofs, flashings, and eavestroughs, so it's always a good idea to have yours inspected by a professional. Hiring a professional is recommended because they know what issues to look for and have the experience to access any damage or identify potential problems before they become major ones.
Cleaning Eavestroughs
You'd be surprised how much debris can build up in your eavestroughs over the fall and winter. When the big melt starts, you need to be sure that all the water flows through your eavestroughs, down the downspouts and away from your home, and that means you need clean eavestroughs. Eavestroughs cleaning is a simple job, but it does require some work at elevated heights, so if you're not able to do it safely yourself, it's always best to hire a professional!
Checking for Proper Grading
The spring thaw means water and a lot of it. If your grading isn't done correctly, water could run towards your home or pool in lower lying areas near your foundation. Neither of these are good for your basement or your home's structural integrity. So, if you've ever noticed water accumulating near your home, contact a local professional to correct your grade sooner rather than later.
Trimming Vegetation
Plants and trees don't grow as well when they're trying to redirect nutrients to all those straggly branches! Trimming your dead or diseased plant and tree limbs can help them grow better, prevent insects from making their home in your garden, and improves your home's curb appeal. Keep your home safe by trimming overgrown vegetation to eliminate any obstructions to your security system.
Cleaning & Repairing Decks
We all know that the Canadian spring quickly turns into the summer, and when that happens, you're going to want to maximize your time outside! Depending on where you live, your decks might have moss, dead vegetation, and all kinds of other nasty stuff on them. So, make sure you give it a good pressure washing and new coat of stain if your deck needs a refresh. Take some time to ensure you check for any needed repairs and if required schedule an appointment with a professional.
Raking Lawns and Dealing with Snow Mould
Raking your grass, clearing fallen leaves and brush from the winter season is a good way to keep your yard clean and ready for summer. When the snow melts, it takes a little time before your lawn looks its best. However, if you're dealing with a fungus that looks like snow and tends to infect grass as the snow is melting, you might need to treat your lawn for snow mould. There are products on the market that can take care of this problem quickly, and they're relatively easy to apply yourself or contact a lawn care professional.
If you're looking for an expert to assist you with your spring maintenance inspections, look for a CAHPI Home Inspector in your area.