CAHPI VIRTUAL ANNUAL GENERAL MEETING
ZOOM MEETING
Join Peter Weeks, President and the 2021-2022 CAHPI Board of Directors for your complimentary registration for the AGM Meeting and Speaker Presentations.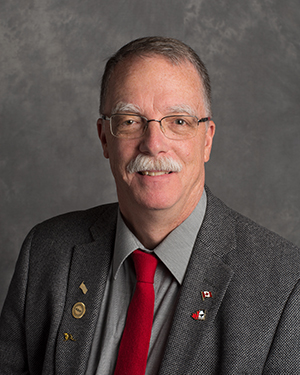 Peter Weeks, RHI
President
Schedule
12:00 - President's Welcome
12:05 - 2021 AGM Meeting Call to Order
12:25 - Stephen Greenford Award Presentation
12:30 - Educational Presentation
1:00 - Panel Discussion
1:15 - Members Town Hall Meeting

When:
Saturday, November 6
Where:
Zoom Meeting
Time: 12:30 - 1:30 p.m. EST
CAHPI PRESENTATIONS
WELCOME CAHPI MEMBERS!
Join us with the new CAHPI Board of Directors and your fellow home inspectors from across Canada.

Click the Register Now button to obtain your access code for the Zoom Meeting.

Attendance will earn 2 MRCs
(MRC = membership renewal credit)
12:30 p.m.
Handling Complaints in the 21st Century: Dealing with Modern Customer Service Expectations
Presented by: Graham Clarke, P.Eng, RHI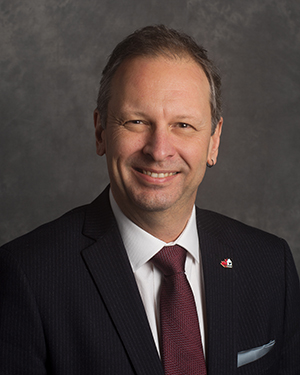 Graham Clarke, P.Eng, RHI
Graham Clarke provides an update on the classic tale of resolving home inspection complaints by taking a look at tools and strategies that you can use when that nearly-inevitable complaint call comes in. Modern consumers have even more resources and tools to use to initiate and back up your complaint, so why shouldn't you? In this session, Graham will discuss how clients, and complaints, have evolved over the last 20 years and how to deal with modern consumers using a mix of new techniques, as well as a few tried-true-and-test old ones.
1:00 p.m. Panel Discussion: A Cross Country Review: A discussion with the CAHPI Board of Directors
Presented by: CAHPI Executive Committee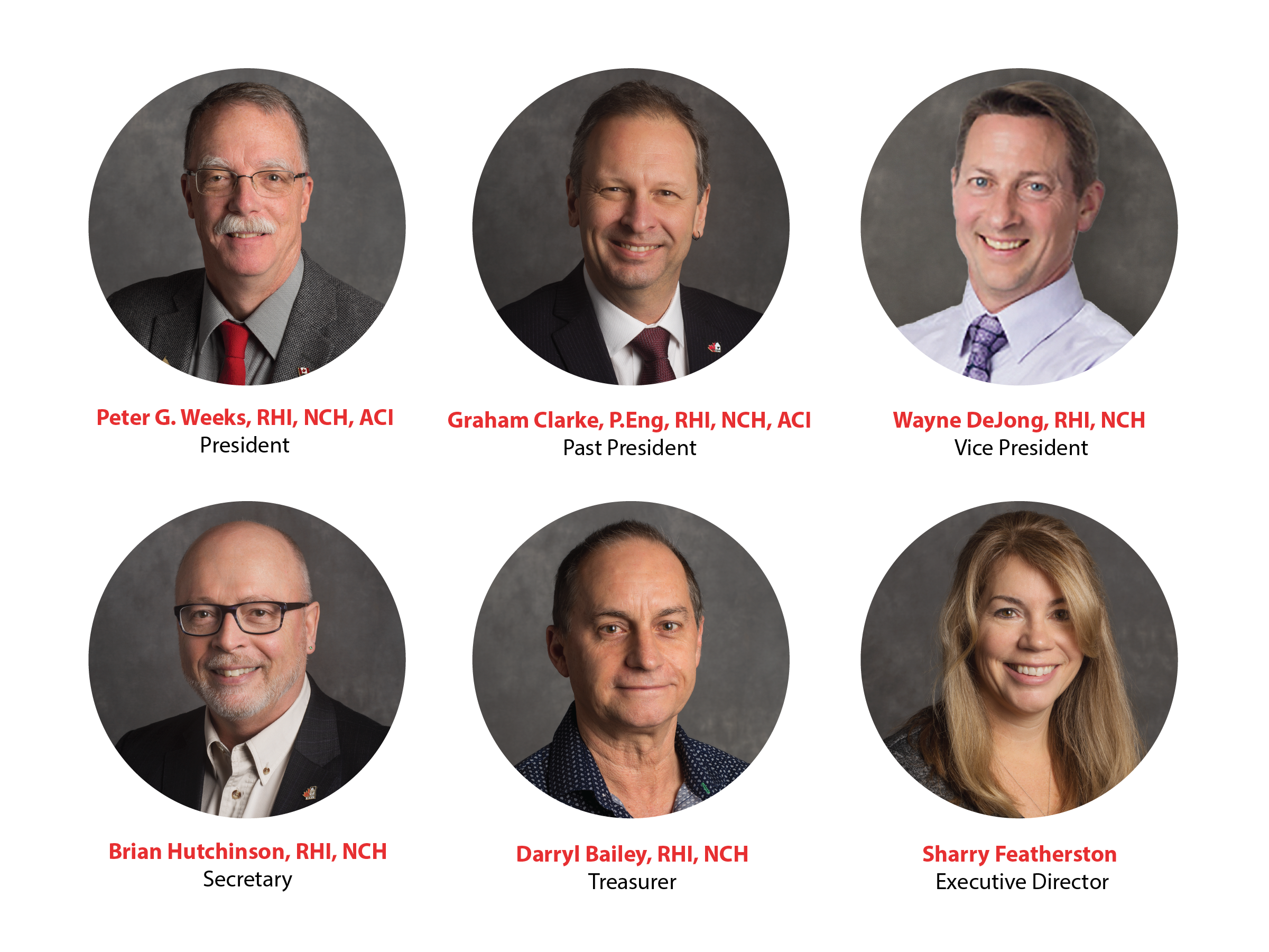 Peter Weeks, RHI President
Graham Clarke, P. Eng, RHI Past President
Wayne DeJong, RHI Vice President
Brian Hutchinson, RHI Secretary
Darryl Bailey, RHI Treasurer
Moderated by: Sharry Featherston, Executive Director
1:15 p.m. Town Hall Meeting
Moderator: Peter Weeks, RHI President
Members are invited to submit their questions in advance to . Advance questions will have priority. Questions submitted via the Zoom chat will also be accepted.