2019 CAHPI NATIONAL HOME INSPECTORS' CONFERENCE
Building Bridges Across Canada
Brookstreet Hotel in Ottawa, Ontario
November 16 & 17, 2019
If you supply products or services to any aspect of the Home Inspection industry you don't want to miss this opportunity to participate in this year's conference and meet professional Home Inspectors from across Canada. As a sponsoring organization, you will receive recognition and high visibility within the Home Inspection market.




Exhibitor Floor Plan


Sponsorship/Exhibitor Information Package


Sponsorship/Exhibitor Registration Form Fillable

Please contact or 1-888-748-2244 for more information.



When:
Wednesday, November 13 - Friday, November 15
Where:
Brookstreet Hotel
525 Legget Drive, Ottawa,ON
9:00 a.m. - 5:00 p.m.

CDW COMMERCIAL BUILDING INSPECTION TRAINING
(Pre-Conference) Brookstreet Hotel


November 13 - 15, 2019
Register online before November 11 for the early bird rate!


Register Today!


Here is your opportunity to grow your business!
A company providing residential and commercial inspections garners more respect than a company doing residential alone! Commercial inspections can generate up to 40% more revenue than residential inspections in an equivalent amount of time.
The benefits to your business can be substantial. We invite you to take the first step in expanding your services, as well as your profits.
During our three-day Commercial Building Inspection Course you will learn all you need to know to get your Commercial Inspection Division up and running. Our instructors are professional engineers, with over 30 years of commercial building inspection experience. Click here for more details.
CAHPI Group rate for guest rooms at the Brookstreet Hotel are available November 12 - 20, 2019.

When:
Saturday, November 16
Where:
Grand Scheme Ballroom
Brookstreet Hotel
525 Legget Drive, Ottawa, ON
Time: 7:30 – 10:00
CAHPI AGM MEETING
Brookstreet Hotel
Start your day with a hot breakfast buffet while networking with other inspectors and visiting the exhibitors in the product showcase.
7:30 - 9:00 Registration, Breakfast, Exhibitor Showcase
9:00 - 10:00
2019 Annual General Meeting
Stephen Greenford Award Presentation
2019/2020 Board of Directors
Town Hall

When:
Saturday, November 16 &
Sunday, November 17
Where:
Shakers & Traders (Break-out)
Brookstreet Hotel
525 Legget Drive, Ottawa, ON
Time: 8:00 – 5:00
CAHPI EDUCATIONAL SESSIONS
Brookstreet Hotel
$350 + tax registration fee includes: AGM, Two-days of Educational Sessions, Two-days of meals included Breakfast, AM & PM Break and Lunch.
Click the 'Register Now' button and complete the online registration form, you can make your payment by credit card, e-transfer or cheque.
ALL INSPECTORS WELCOME!
Join us and network with the new CAHPI board of directors, other home inspectors and vendors from across Canada. Visit the Exhibitor Showcase throughout the weekend. Mentorship Corner will be available to new inspectors. Experienced home inspectors will answer questions you have about inspection process, do's & don'ts and other related inspection topics. Photo Booth - Professional photographer will be on-site to take head shots for your membership card.

Attendance will earn 18 MRCs
(MRC = membership renewal credit)
Learn from the best industry experts ...

Here's a preliminary line-up of the 2019 Educational Sessions. Check back soon for a coomplete list and more details!

Building Science - Discussing Concealed Water Damage... Alan Carson
Elevating Houses: A Unique Perspective for Home Inspection..... John Weiburg, P.Eng.
Cyber The New Computer Crime - This could happen to you - are you covered?... Kim Smith
Home Inspection Intelligence & War Stories.... Howard Ryan
Foundations.... Peter Elliott
Flood Risk Assessment... Daniel Filippi
Plumbing...Dave Smythe

*Speakers & topics are subject to change


KEYNOTE SPEAKER
Coming soon!

Click here for Speaker Bio's
Coming soon!

EDUCATIONAL SESSIONS
Coming soon!

TRAVEL AND ACCOMODATIONS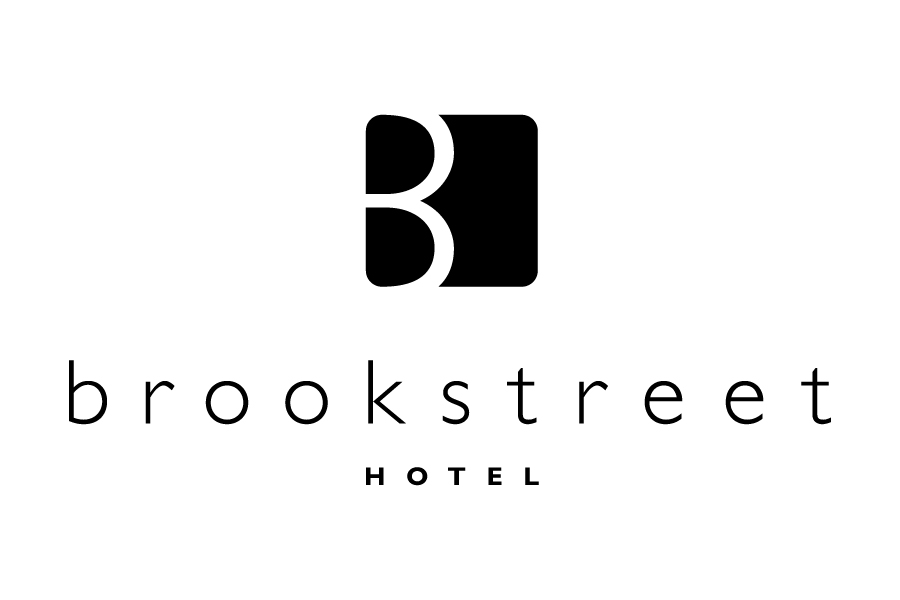 525 Legget Drive, Ottawa, ON K2K 2W2

$165.00/night (November 12 - 20)
Standard King or Double Queen

Group Code: CAHPI National Home Inspectors' Conference 2019
Online Reservations
Reservations: 1-888-826-2200 or

Includes:
Free Parking: Indoor and Outdoor
Free Wi Fi in guestrooms and all meeting rooms
Complimentary access to Flex Fitness Studio, and indoor saltwater pool, whirlpools and dry saunas
Complimentary access to 525 Games Room
Complimentary Shuttle to Kanata shopping malls and restaurants (pre-booking required)

On-site:
Au Naturel full-service spa
Perspectives Restaurant
Options Jazz Lounge with nighly live jazz
B-Cafe
Marshe's Club House with golf simulator (short walk from the hotel)

Things to see and do click Ottawa Tourism
TRAVEL
Air Canada promo code 10% Discount DZA9HWA1
To book a flight with your promotion code, access aircanada.com and enter your promotion code in the search panel.
You will benefit from an instant online registration and enjoy a ten per cent discount on eligible fares.
The booking is to be made to the following city: Ottawa, YOW (ON)
The travel period begins Tuesday, November 05, 2019 and ends Monday, November 25, 2019.
Travel is valid Monday, Tuesday, Wednesday, Thursday, Friday, Saturday, Sunday.
No discount will apply to Tango bookings for travel within Canada or between Canada and the U.S. For International travel (destinations outside North America), discounts apply to all fares including Tango.

Via Rail
Uber from Ottawa Int'l Airport to Brookstreet
Taxi from Ottawa Int'l Airport to Brookstreet