Répertoire des produits et services des affiliés
Check back soon! We will be adding more company listings for products and services you use in your business every day!
If your business provides home inspection products and/or services to home inspectors and would like to become a CAHPI Affiliate Member - complete and return the Affiliate Member Affiliate Program Application.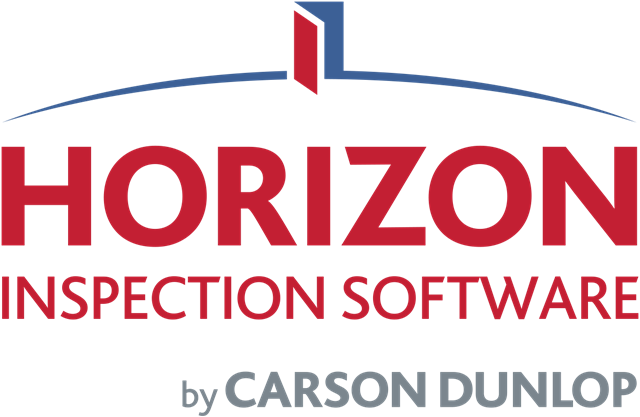 Carson Dunlop & Associates Ltd.
800-268-7070 ext. 243
www.carsondunlop.com/horizon
Horizon is the only inspection software that gives you everything you need to succeed – scheduling, report writing and marketing, all in one easy-to-use system.
Carson Dunlop offers a discount on their Home Inspection Training Program for CAHPI members who provide them with proof of membership in good standing when enrolling. This program is available across Canada, including all licensed provinces. Please contact 1-866-586-6855 or email for more information about this offer.

HomeGauge Inspection Software
828-254-2030
www.homegauge.com
Home inspection software without per report fees.  Optional online features include videos, 360 degree panoramic images, expanding pictures, repair/request lists, an online appointment manager and more.
Laboratory Testing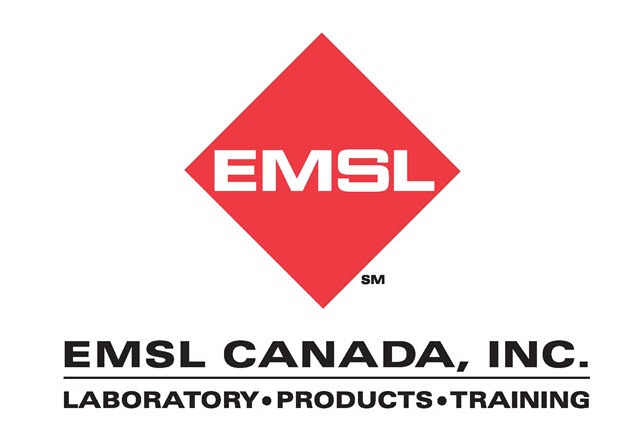 EMSL Canada, Inc.
888-831-0722
www.emslcanada.ca/
EMSL Analytical, Inc. is a leading provider of high quality laboratory testing services throughout North America.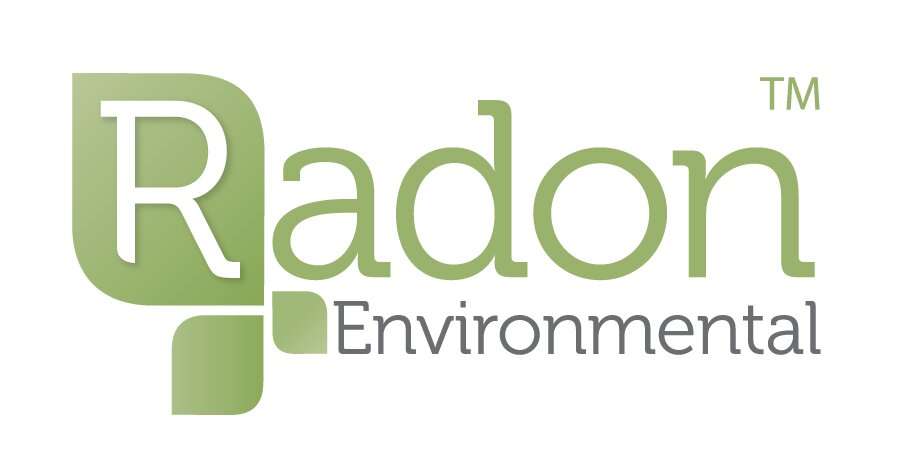 Radon Environmental Management Corp.
888-527-4717
www.radoncorp.com
REM Building and environmental health sciences company is focused on reducing public exposures to radon gas. Get the fastest, most accurate Continuous Radon Monitors at special Home Inspector pricing. The Radon Eye, Radon Eye Pro and EcoQube with wifi and bluetooth connectivity.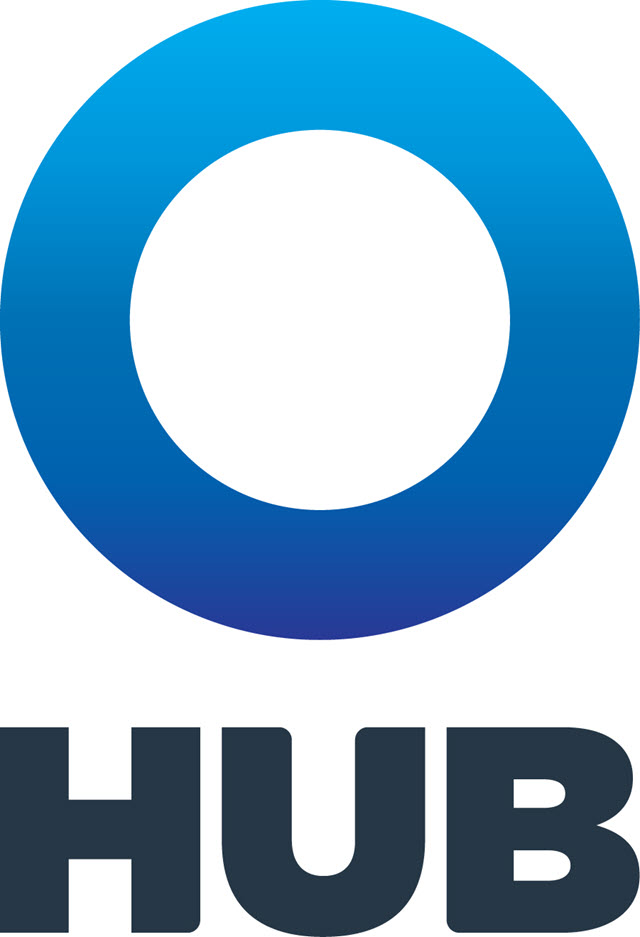 HUB International Ontario Limited
800-263-2383
www.hubinternational.com/ontario
Specializing in Errors and Omission and Commercial General Liability for the Home Inspection Industry since 2007.
Customized insurance solutions for home inspectors.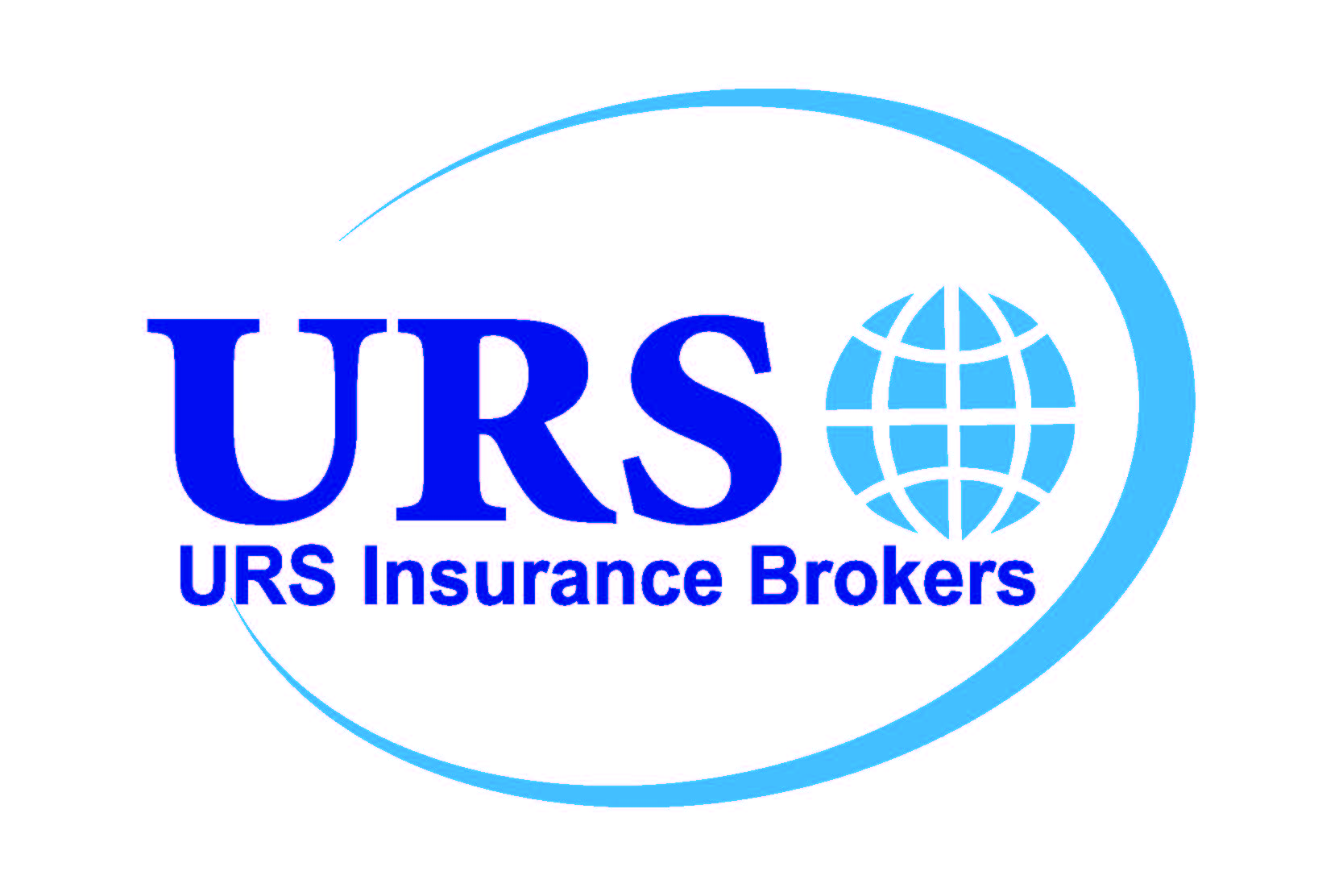 URS Insurance Brokers
1-888-747-2646 x 222
www.ursinsurance.com
We have been providing Errors & Omissions and CGL Insurance to the inspection industry for 25 years. We know your business.
Group Home & Auto Insurance Programs

The Co-operators Group Auto & Home Insurance Program
1-800-387-1963
Monday - Friday 8:00 a.m. - 8:00 p.m. Saturday 9:00 a.m. - 5:00 p.m.
www.cooperatorsgroupinsurance.ca
Let us help you find the right insurance coverage. Get the right insurance protection for you, complete with group savings, exceptional coverage and service, competitive rates and our unique no-obligation Claims Guarantee. Even more perks are available, at no additional cost with our CustomerPerks® program administered by Venngo with over 300+ perks available.
Visit us on-line or call and speak to one of our licensed insurance representatives today! If you are already a Co-operators client, thank you for your business! This program does not cover commercial vehicles which have the company name, logo or graphics.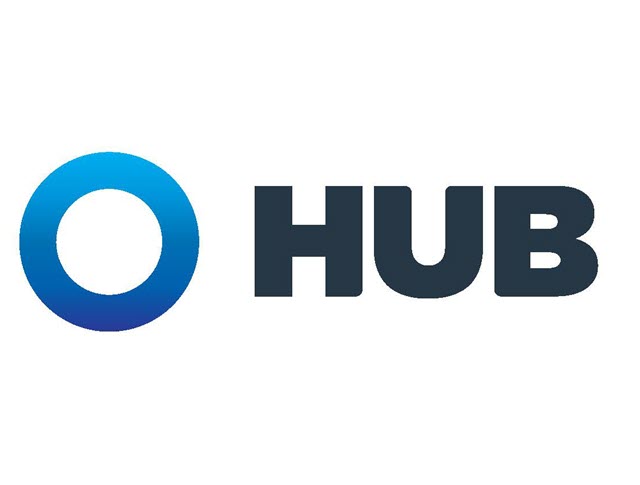 HUB International
1-844-795-1530
www.hubbenefits.ca/cahpi
HUB International - one of the largest insurance brokerages in the world. They have developed an insurance program just for CAHPI members. Benefits to you... More access - this program allows you to access more carriers than the general public. Great products - a wide variety of insurance products for your individual needs. Potential savings - HUB SmartCoverage's competitive rates may mean more money in your pocket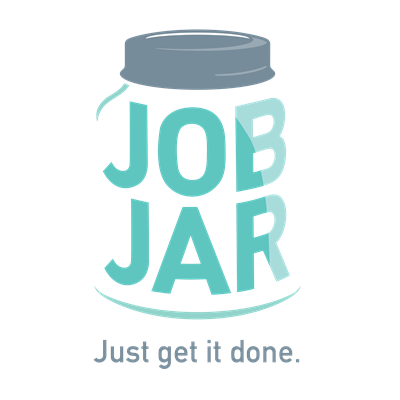 JobJar
403-536-4007
www.jobjar.ca
We give you visibility and opportunities of finding new clients looking for inspection services while also helping them solve those handyman type jobs online.
Tools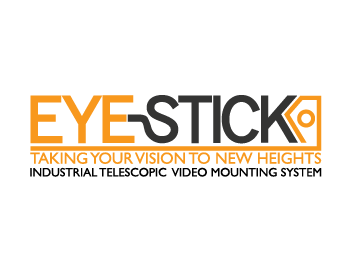 Eye-Stick Inc.
613-447-1810
www.eye-stick.com
The eye-stick is an industrial telescopic video mounting system, that enables users to remotely view, zoom and photograph roofs, gutters, crawl spaces etc.
Wohler USA
978-730-4241
www.wohlerusa.com
Inspection pipe camera, test equipment for HVAC, and indoor air quality to insure the safety of the homeowner.