Educational Webinar Schedule
See below for our upcoming schedule Educational Webinar Series:
Each webinar has a unique Zoom registration form. If you wish to attend mulitple sessions, please register for each session by clicking the 'Register Today'.

All live webinars listed below are FREE.
Members are required to complete 20 hours of educational training per year and record their Membership Renewal Credits (MRCs) at time of renewal. One (1) hour of training = one (1) MRC.
Radon Testing and Radon In Real Estate for Home Inspectors
***Reschedule to Tuesday, December 7th at 8:00 p.m. EST ***
The aim for this webinar is to educate home and property inspectors on how to leverage radon testing to grow their business and increase revenue while working with realtors and benefiting the real estate transaction. We will cover proper practices, Professional tools to leverage radon testing and how to properly use them to benefit your clients.
Presenter: Ben Sear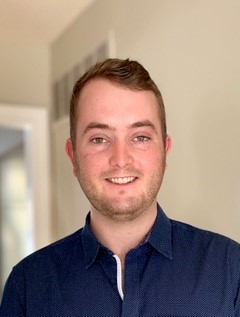 Ben is the Ecosense Product manager with Radon Environmental Management Corp. and an expert in continuous radon monitors and radon testing in Canada.