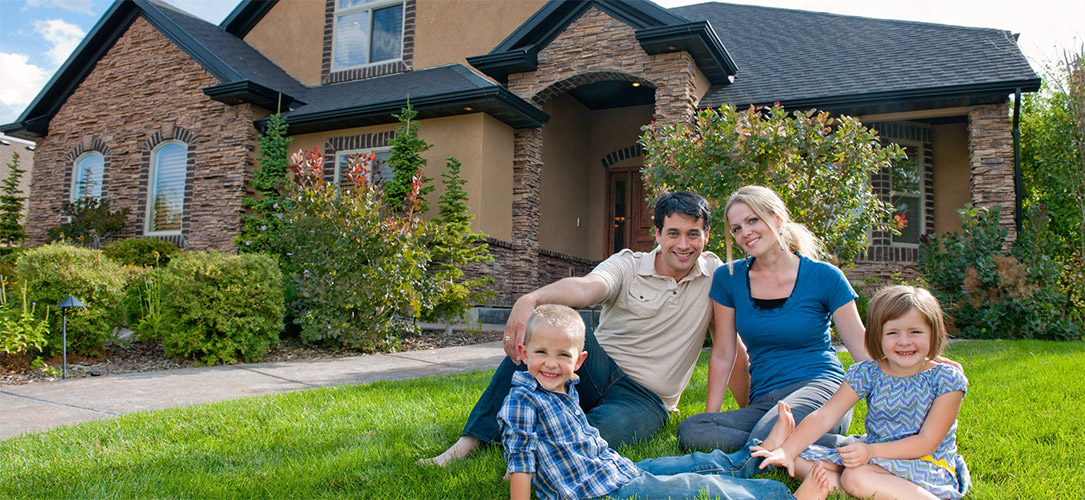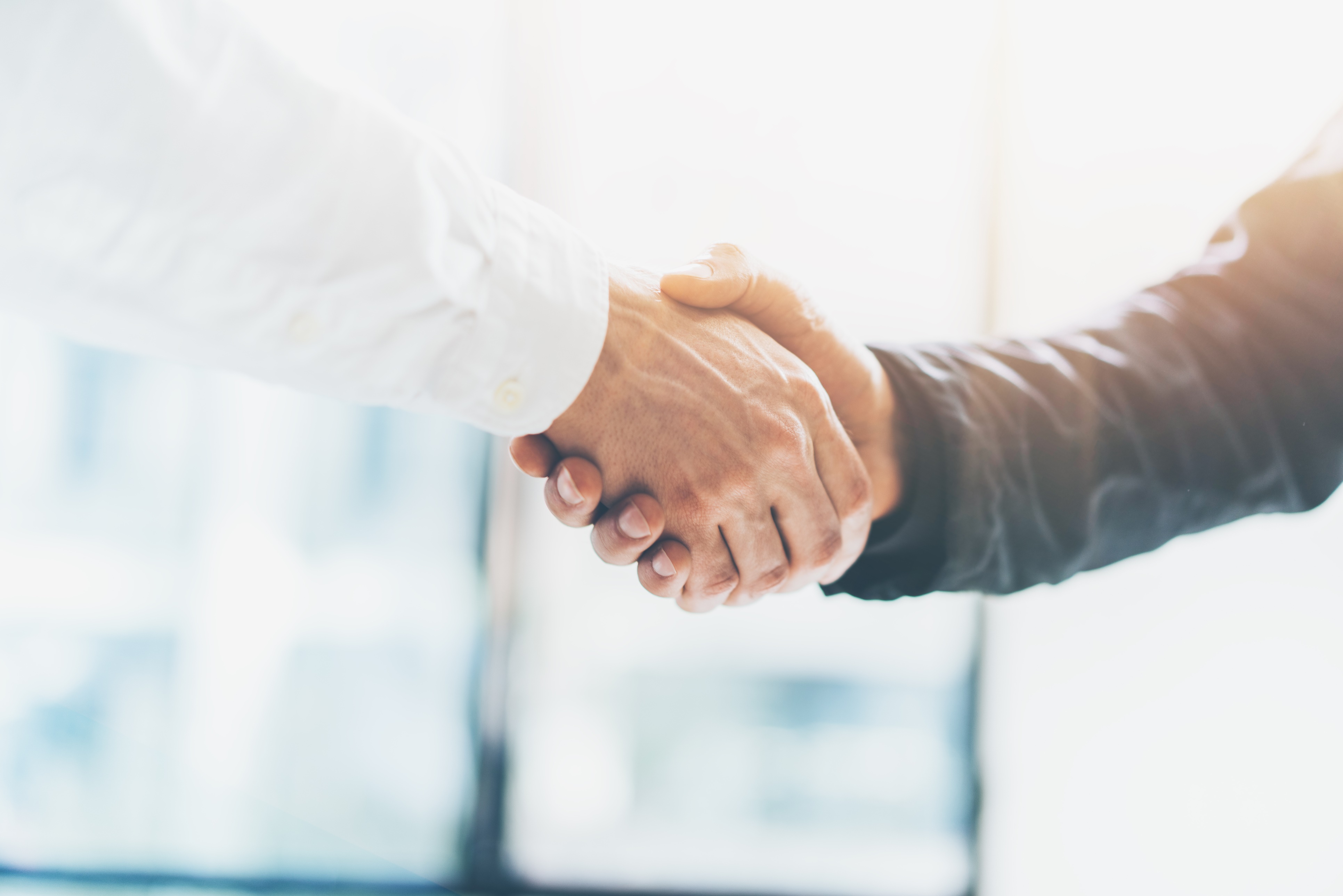 Slide1
Choose a qualified CAHPI Inspector
One of the most important purchases that you will make in your life time is the purchase of a home.
This process involves many specialists, one of which is a home/property inspector.
Slide2
When it comes to referring home inspectors, it makes good business sense to seek out and recommend CAHPI qualified professional home inspectors.
Home Inspector
Become a CAHPI qualified professional home inspector today. Submit your application form online.
CAHPI National Exam
The CAHPI National Exam is available online 24/7 and is proctored by video (web cam). Results are emailed upon completion of the exam. A practice exam can be written upto 5X prior to writing the CAHPI National Exam.
CAHPI Education eLearning Portal
WELCOME!
The eLearning portal provides home inspectors across Canada with the opportunity to learn from industry experts. There are various topics, from business to technical to industry issues of interest along with Affiliate product & service demos!
We invite all inspectors to enroll in these courses for a nominal fee to earn annual continuing education credits.
Celebrating 40th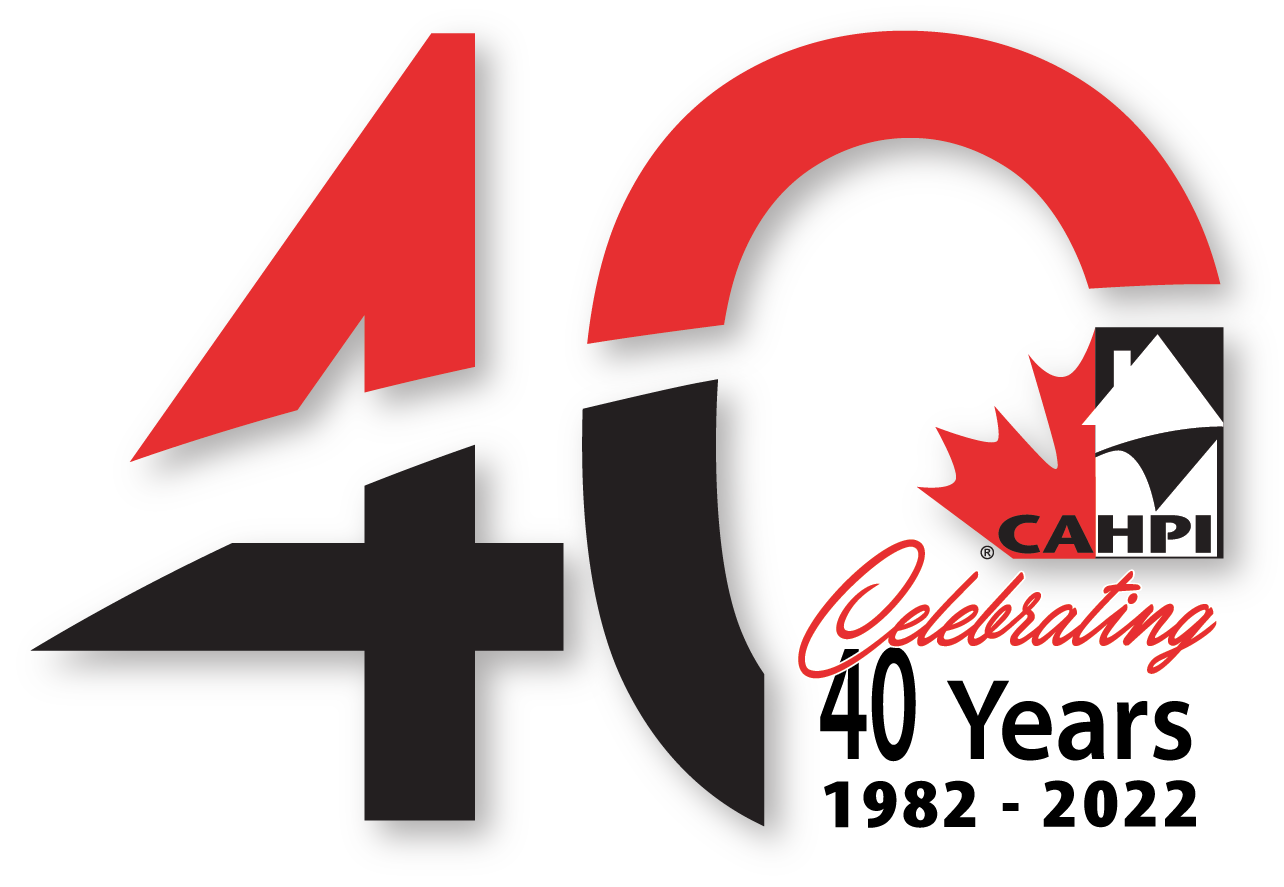 We are proud and excited to be celebrating 40 years (1982 - 2022)