5 Steps for Buying Your First Home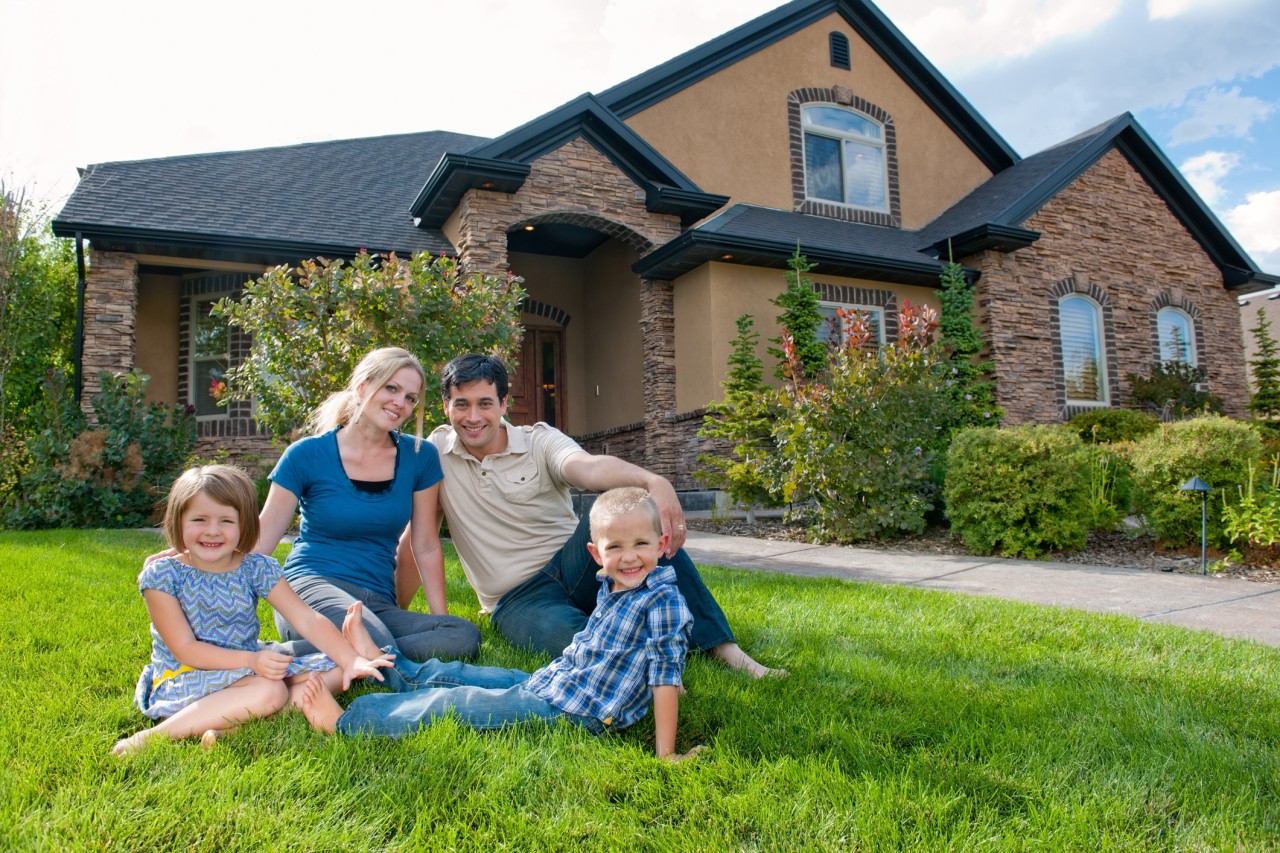 Whether it's your first or your fourth, buying a home is never a simple process. From finances, to inspections, showings to negotiations - there are a lot of moving pieces. To take a little bit of the guesswork out we're providing you with the main steps to follow when buying a home. Always make sure to work with professionals, like a CAHPI Inspector, especially if it's your first purchase.
1st Step to Buying Your First Home: Decide if you're ready
Transitioning from renting to owning is a big step, and there's a lot more to consider than just the difference between your rent and mortgage payments (depending on where you live, a mortgage payment could actually be less than your monthly rent!)
You'll need to factor in other financial requirements, such as, legal fees, property taxes, moving costs, maintenance, and repair budgets. You'll also need to be ready to maintain the home and manage repairs, which includes shoveling the driveway throughout the winter!
2nd Step to Buying Your First Home: Meet with a Mortgage Broker (or Financial Institution)
Once you've decided you're ready to be a homeowner, it's time to meet with a Mortgage Broker to see if you can be approved for a mortgage based on your financial situation. Your Mortgage Broker will want to see proof of income, will look at your current debts, your credit score, and how much you currently have set aside for a down payment. These all factor into the amount you will be pre-approved for.
3rd Step to Buying Your First Home: Go House Hunting!
You've got the pre-approval; you know what you can afford - it's time to go find your dream home!
At CAHPI, we recommend enlisting the services of a real estate agent to help you with this. A Realtor® can help you narrow down your search, find the best homes in your price range, ask you questions you may not have thought of, and help you through the purchase process.
4th Step to Buying Your First Home: Make an Offer!
Once you've found the right home, within your price range, it's time to make an offer. The offer will include some conditions - including a home inspection and additional details, such as, the closing date, a land survey, and any requests you may have for additional items. You may go through a couple rounds of negotiations, but hopefully in the end you and the seller will reach an agreement!
5th Step to Buying Your First Home: Hire a CAHPI Inspector
You've found the right home, your offer has been accepted and now you need to meet the conditions – it's time to hire a professional home inspector. Choosing a CAHPI inspector means choosing someone you can trust to provide you with an objective and comprehensive analysis of the home's major systems and components. Your home inspection report will provide you with the details of the current condition, age of major systems and any visible defects. You can then use the inspection report to make your decision to waive this condition (or not) and sign on the dotted line.
Once an agreement is reached, you'll finalize the mortgage with your lender and start packing! It's important to keep your documents and finances in order. Be sure to put away some money for an emergency fund and maintenance costs, always pay your mortgage on time, and keep an eye on your budget.
If you're in the process of buying a home, ask your real estate agent if they can recommend a CAHPI inspector or use our Find an Inspector feature to find an expert in your area.