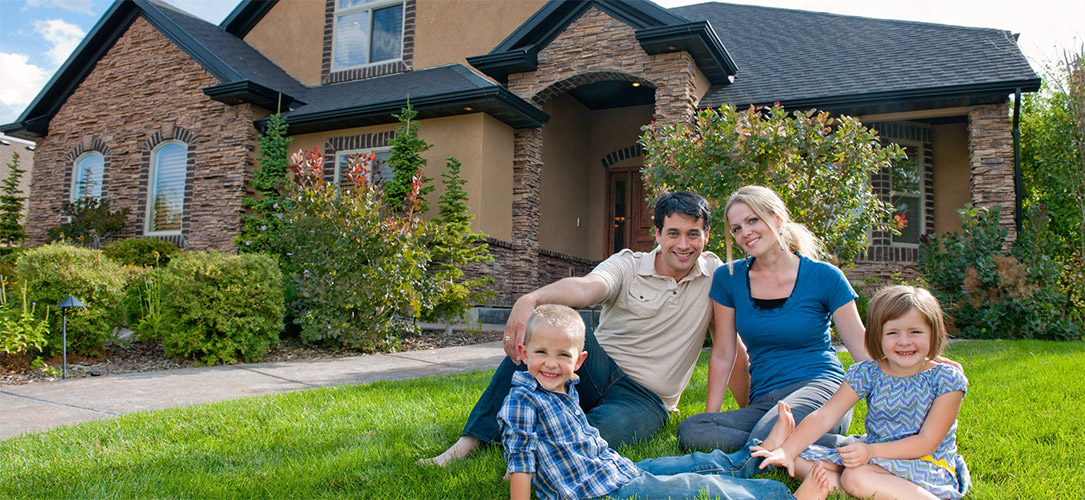 Choose a qualified CAHPI Inspector
One of the most important purchases that you will make in your life time is the purchase of a home.
This process involves many specialists, one of which is a home/property inspector.

When it comes to referring home inspectors, it makes good business sense to seek out and recommend CAHPI qualified professional home inspectors.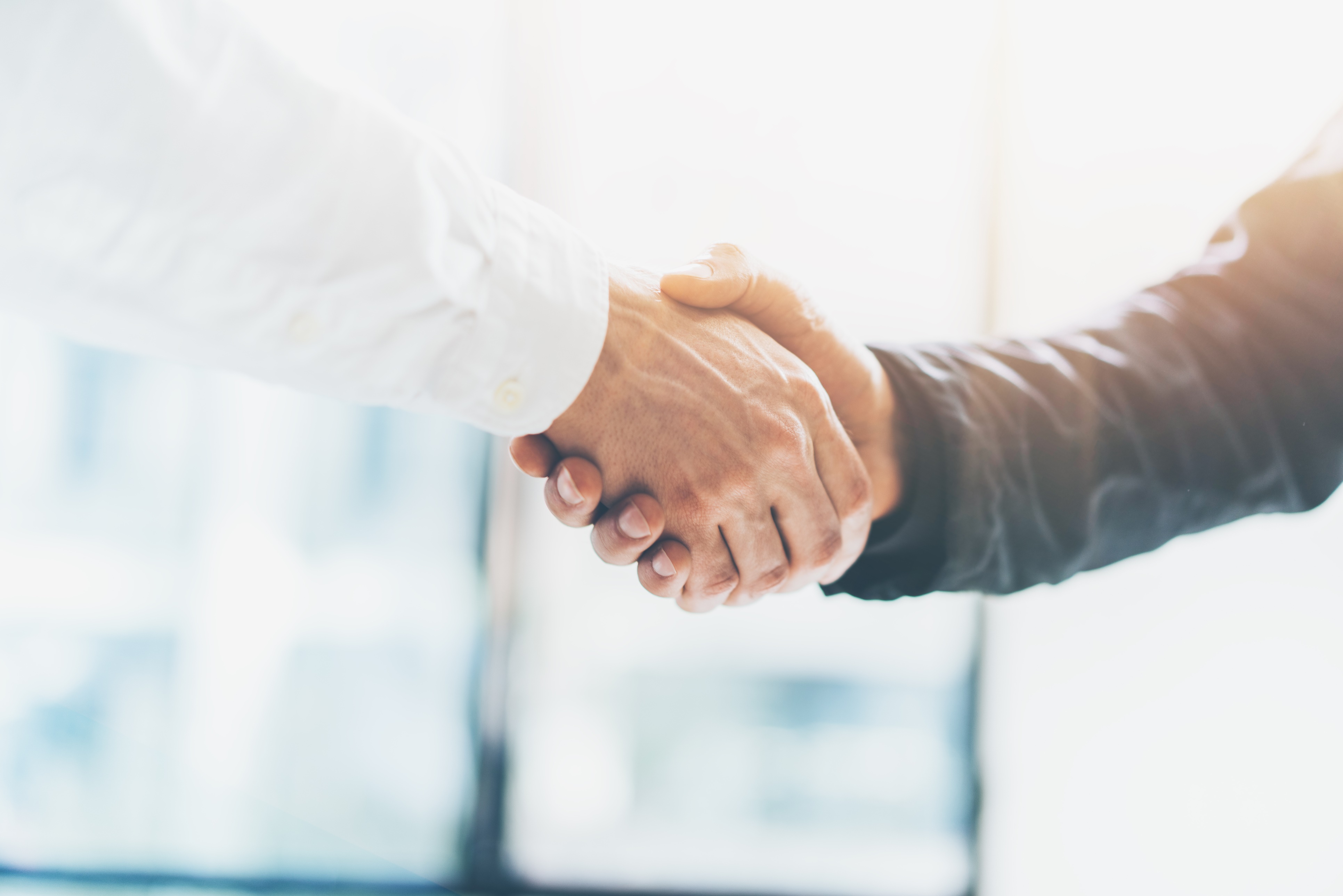 Become a CAHPI qualified professional home inspector today. Submit your application form online.